Since 2006, we have been supplying the nation with the best archers
We have been in the coaching industry for 17 years. This started with Coach Earl Yap who is one of the most successful archers in the history of Philippine archery. He shares with his students the way of thinking not only in winning but also during training and in your daily lives.
Archery is mainly an individual sport, therefore... you experience, learn and solve your own problems yourself in order to learn and not make the same mistakes again in the future. We also nurture you to be independent and not dependent to your coach so that you can one day asses and correct yourself.
Enroll Today!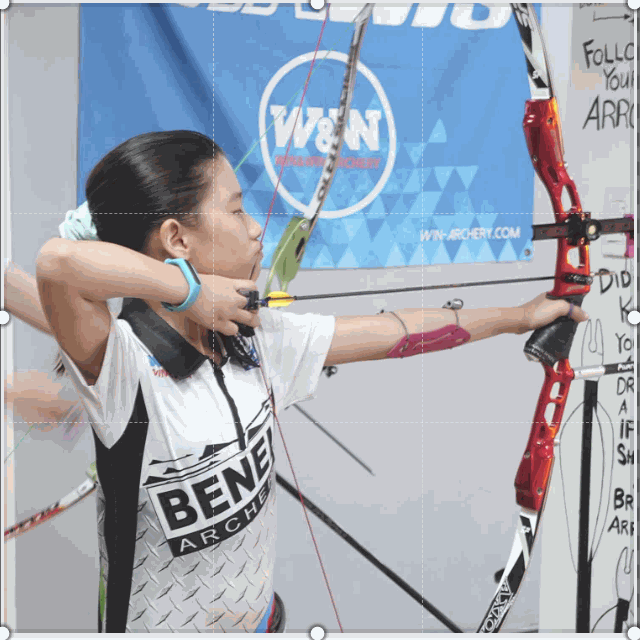 Olympic Recurve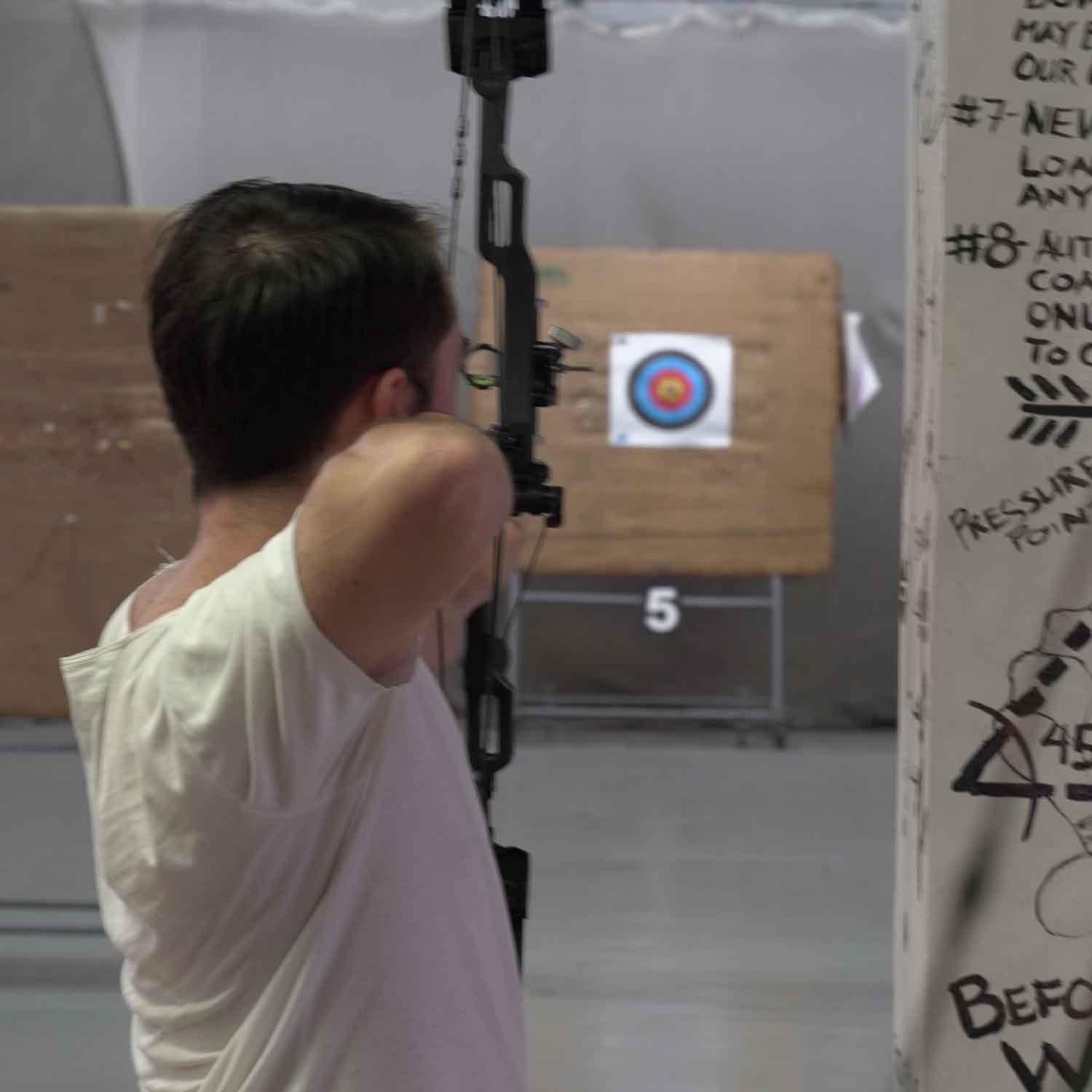 Compound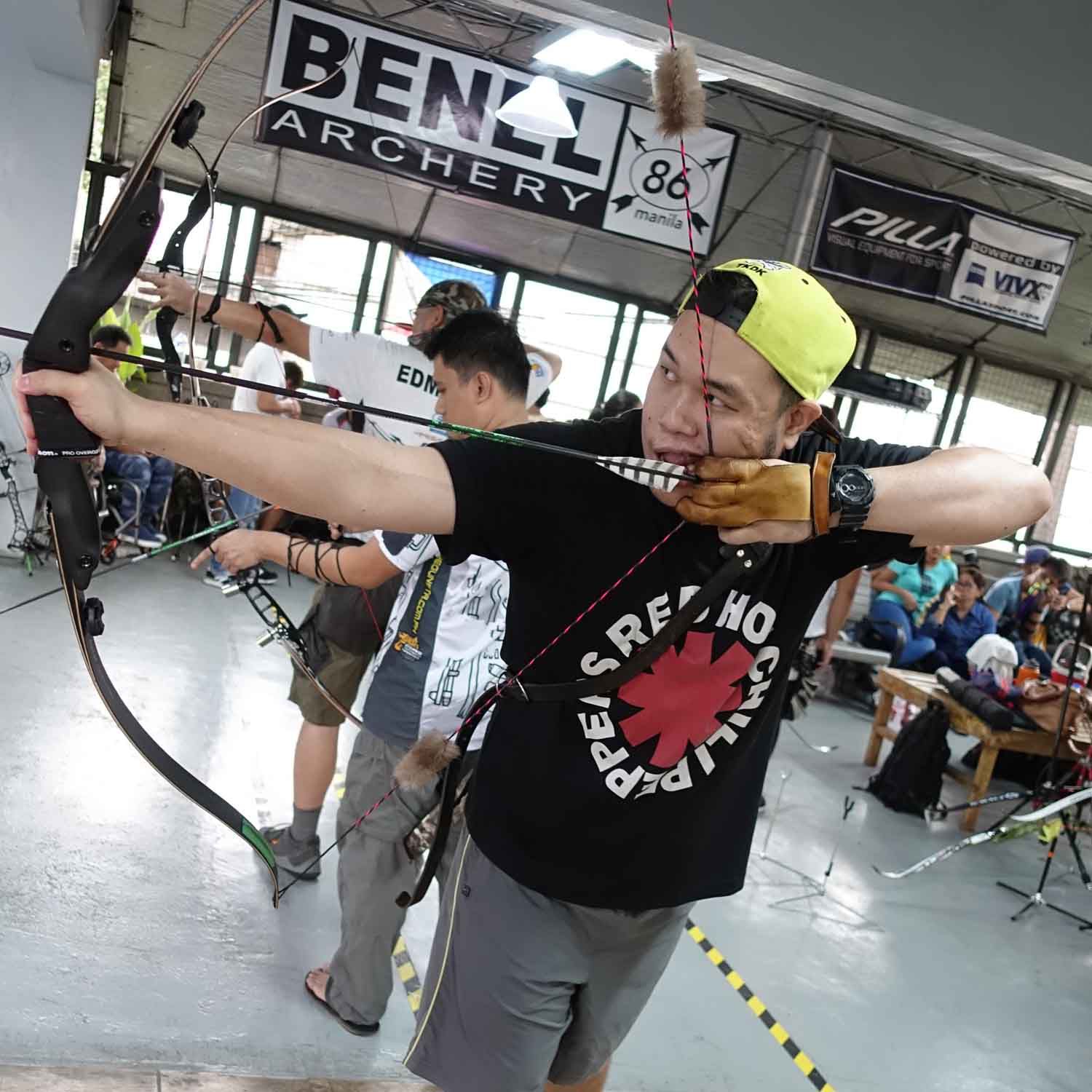 Barebow / Traditional
BENEL's lessons are top notch when it comes to quality of coaching. They are able to teach beginner up to advance with a high success rate. I have been team mates with some of their graduates and so far, all have been quality archers.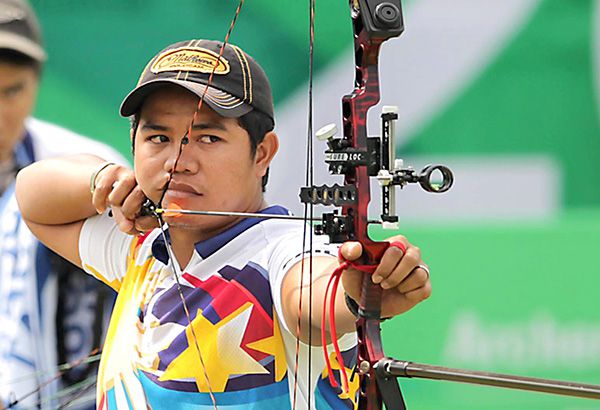 Paul Dela Cruz- National Team / Asian and Sea games Medalist
All i can say is that they guided me really well. When i was done with my lessons, Coach personally took me under his wings and guided me as properly as anyone would until we became team mates in the Asian games and SEA games.
Joseph Vicencio - SEA Games Medalist
We have been looking around for lessons and this was the most affordable. We started out with their resident coach for beginners, but coach Earl would supervise the progress and sometimes teach my daughter. She is so happy with their coaching.
Anonymous Parent- Beginner 11 year old